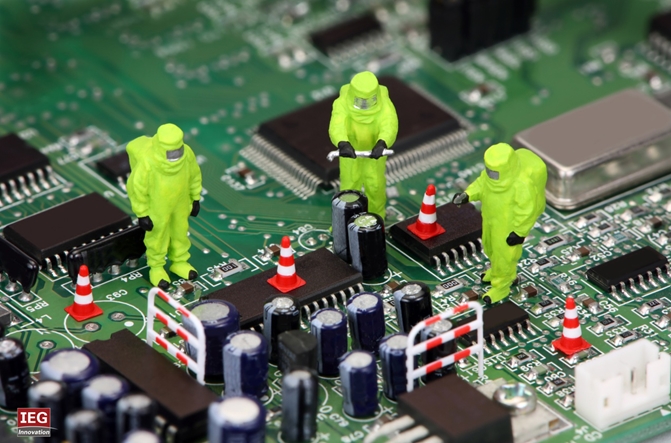 I learned a lot by reverse engineering stuff and experimentation! yet a few won't understand how difficult it is to acquire a skill and simply fake up being more skilled.
With Great Skills come Great Responsibilities
It was an extremely different and varied approach to learn
stuff
on your own though not to forget the credit you owe to the YouTubers and your secret mentors, and all of a sudden you realize there'll be people in your life who are simply great in behaving as if they're masters at the performing the task and it is to be noted that they simply don't have any knowledge of it.
You shouldn't give the undeserved the
privileged
of a deserving, it simply ruins the compensate of the efforts.
There was a recent situation wherein I made a blog for a set of individuals and then there was a person to cite REVERSE ENGINEERING and ask me to spread the
propaganda
that I learned blogging from them when its surely not the case! I must at the moment come up and display off my real mentors, Bloggers, and YouTubers.
It is through the exposure of internet and the solitude that I'd learned blogging and other internet activities which otherwise would have been impossible....
Hard work and No Compromise in Standards are the ultimate essentials for quality