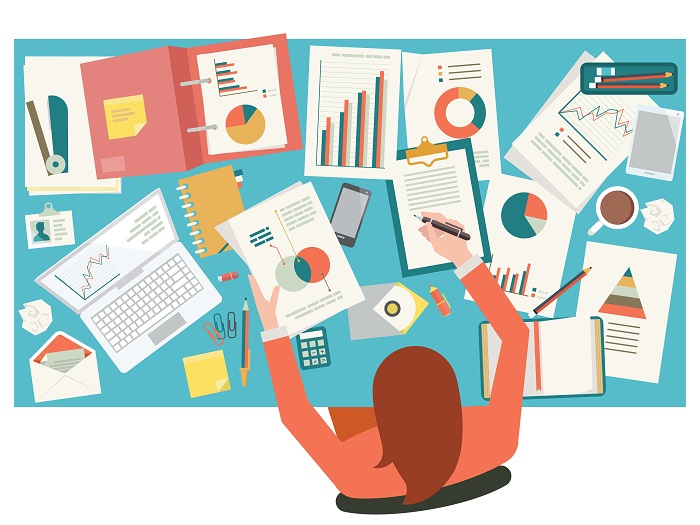 Image Credit: SWF Research
Research, a term, and act of respect are losing its value at the hands of a few. These days I've observed an arms race to publish research works, much of it lacks authenticity and often a spam in the knowledge-driven world. People are doing acts that are offensive and a clear violation of ethical terms observed by research associates all over the globe.
— Shadaab Sayyed (@sayyedshaddy) October 14, 2017
We live in an information-driven world, the IT era and it is extremely vital that authentic information is available on the internet. The publications are responsible to be the gatekeeper to authentic knowledge and information but my experience makes me comment that it's not the case, they're willing to index and issue the certificate for any random article. This often leads to more plagiarism on the Internet, making it difficult for the genuine researchers to work and creating an environment wherein the CopyNinjas thrive.
People seem to have given up the qualitative aspect of research and just want to publish quantity which often ends up being useless and junk. There are thieves that pick up research material from people do a little editing and boom it is published, now bragging all around but they remember not that they're failing in terms of quality. Research should be published so that you can contribute something to the society and that's a prime reason for a heated debate in the subscription-based and open access Journals. What's happening these days is that people are just publishing for the sake of certification, I believe that without citations a research paper has failed in its objective.
People have often been found to just put in names as authors and have credits, this is a great monetary idea(and a business for few) but when it comes to verification it is a disaster and could lead to a great damage on your profile and self-esteem.


Genuine and Innovative Concepts, Studies, et cetera are always appreciated...
So here are a few kinds of stuff you could do to have a genuine rating on your research paper :
Provide proper citations to works you have referred.
Most important, publish only what you have done and not copied from someone else. It is possible that you might be sued for copyright infringement.
Do not fall prey to nepotism, add only those people who have actually been the authors.
Prefer journals with good standing and name, a few journals published anything given to them.
Have a good vocabulary in your paper.
Have corrected punctuation and grammar in your paper.
Try to keep it concise and to the point avoid making a story of past and present (recently learned though 😉)
Give proper acknowledgments to people who'd supported you through the course of your research work.
We still live in a Human Driven world and unlike the machines our relations aren't like those of Client-Server address but defined and regulated by an important human emotion, 'Trust'
It is extremely important that your works are genuine and that the observations are reported without any manipulations, in the current context it is important that the results could be reproduced....
Thanks for Reading... Until then Keep it Halal
---